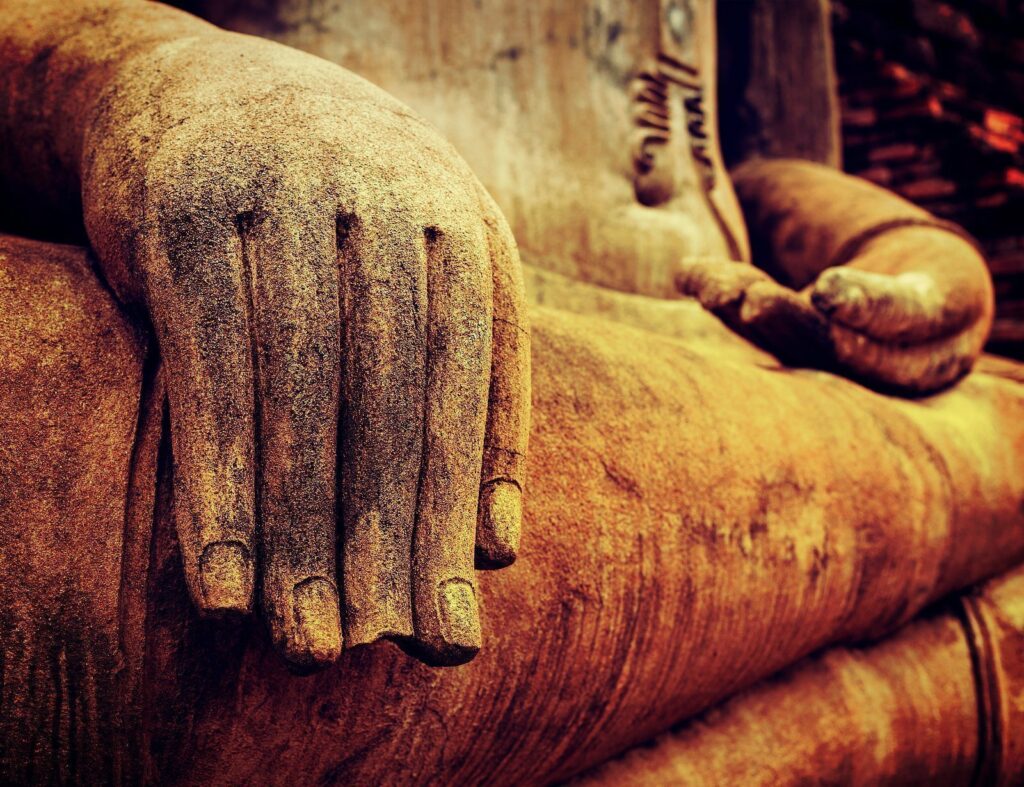 The release from suffering is based on seeing clearly for oneself the action of the body and mind in the present moment.
About Our Association
We formed our association to support the practice of Mahasati Insight meditation, a technique developed by the 20th-century Thai insight meditation master Luangpor Teean. We are affiliated with two practice centers in the United States—one in Redding, CT, and the other in Wenham, MA.
Online access to our Dhamma Talk audio recordings and monthly Dhamma Letters
We have two practice Centers —one in Massachusetts, and one in Connecticut.
Please help us continue our mission with a tax-deductible donation.