Become a Member
A sangha is a community of practitioners who support one another's progress on the Path. While all are welcome at the Center, if you feel you are benefiting from your practice here, we encourage you to join our community of practitioners formally and become part of our sangha.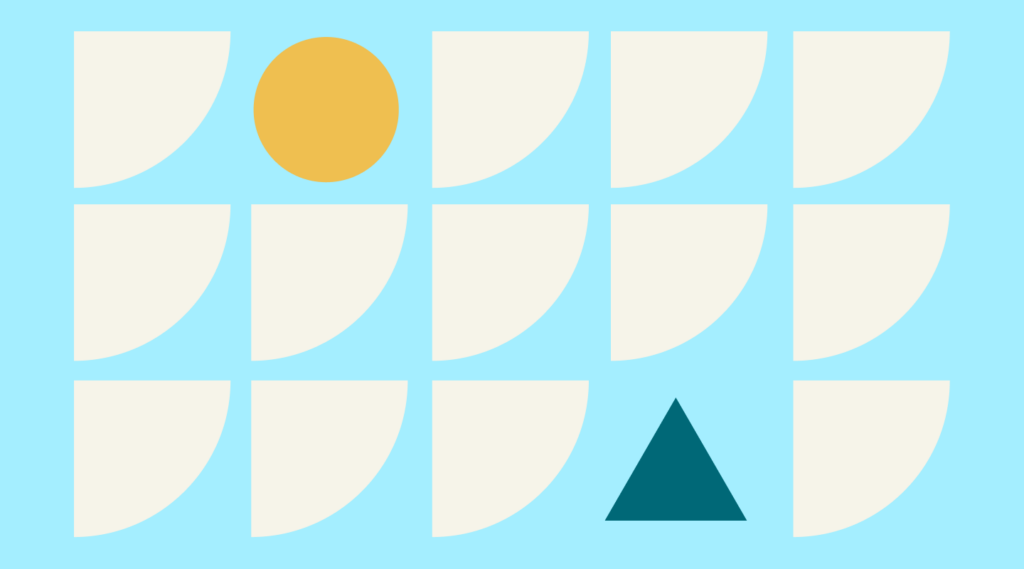 Why Join?
When you join, you signal your intention to support the Center on an ongoing basis at a level that feels comfortable for you. Membership allows you to connect with like-minded individuals, elect the Members of our Board of Trustees, and vote on bylaw changes. Membership is essential for the continued operation of our Center.
To become a Member, please choose below the monthly recurring donation level you're most comfortable with. You may cancel your membership at any time.
Online donations reduce our administrative costs, but if you prefer to give your membership support by check, send a message and let us know your desired annual membership contribution.
Other ways to give
Monetary donations help us keep the center up and running, not just in the sense of operating expenses for heat, electricity, insurance, and the like, but also by making it possible to conduct our regular activities and offer opportunities for community involvement.
If you would like to help us in this capacity, please make an online donation here or mail a check payable to the Mahasati Insight Meditation Association at this address:
72 Grapevine Road
Wenham, MA 01984
Non-Monetary Donations
Donate tea for the meditation hall
Donate other materials we need: paper goods, kitchen goods, and cleaning supplies
Donate books to our Buddhist Library
Share your other ideas for donations
We welcome all expressions of generosity, monetary or not. Here are some ideas for items we can always put to good use:
Volunteer Opportunities
If you're interested in volunteering, please drop us a line!
Volunteer to help with activities that will help the center to thrive